Power and Hydraulic Boat Steering Systems
Boat steering systems for Outboards, Inboards, and Stern Drives, high performance and reliable available in 85+ countries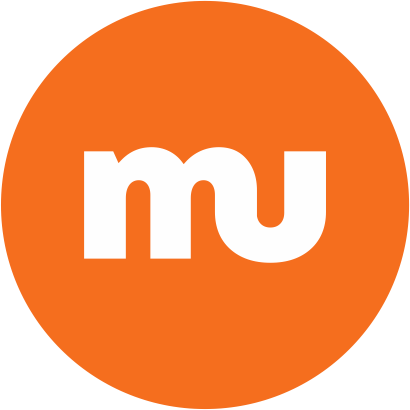 DIY & Best Steering Kits
Outboards | Inboards | Stern Drives
Innovative solutions for the marine industry
As leaders in the industry, we continue to push the boundaries of what is possible, providing our clients with unparalleled and exceptional products.
Special offers for OEMs, Boat Builders on bulk orders of Hydraulic Steering Kits or Power Assist Steering Systems.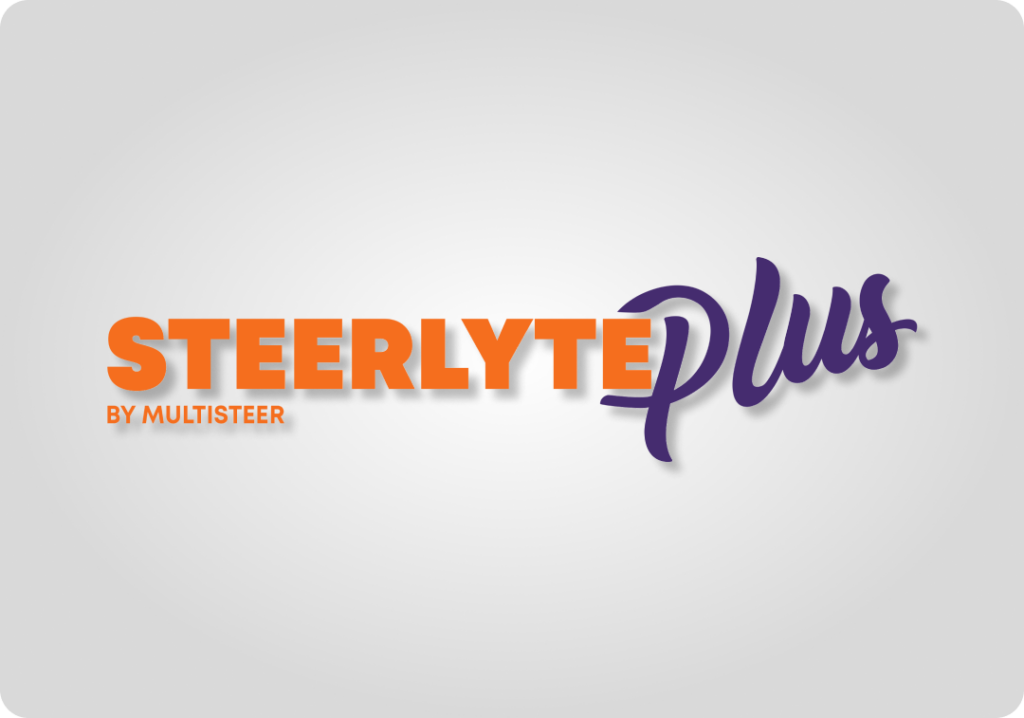 POWER-ASSIST STEERING FOR DUAL, TRIPLE, AND QUAD OUTBOARDS
Advance Power-Assist Steering System to reduce overall driving efforts.
Offers a Feather-light experience and generates additional torque, to be used with Twin, Triple, or Quad Engines.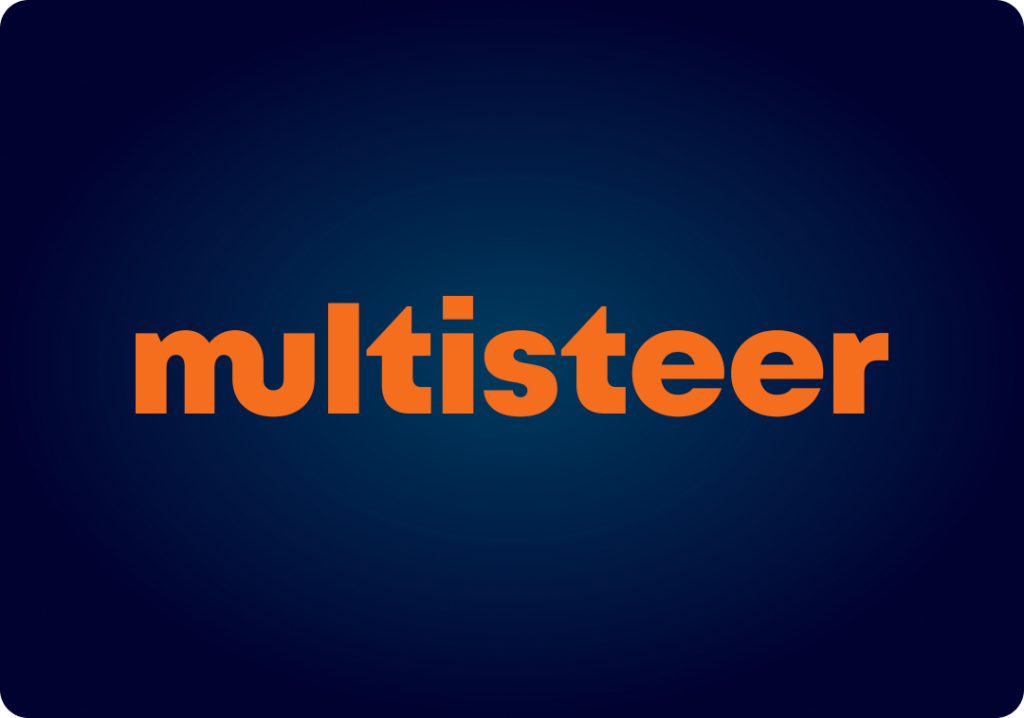 HYDRAULIC STEERING KITS FOR OUTBOARD | INBOARD | STERN
State-of-art systems developed after years of design and testing
A comprehensive range of Hydraulic Steering Systems to pleasure Recreational, Commercial, and Fishing Boats.
Deal of Boat Steering System!
The best steering system for outboards, inboards, and stern drives is available for OEMs, Boat Builders, Distributors, Engine Dealers, and for end-users worldwide.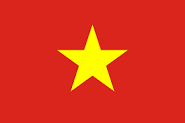 "We are here in vietnam – KBV Maine with the enthusiastic support of Multisteer for many years, which helps us to be one of the leading distributors of marine spare parts in Vietnam. Since our first time launching Multisteer products in the Vietnam market, we were really excited that our customers had been extremely satisfied with those, that were so amzing with us! therefore, we always highly recommend Multisteer to them not only because of the excellently qualified products but also the wide range of products that Multisteer supplied."

"Our company was founded in Sri Lanka in the year 1969. We deal into almost everything because we are the boat builders along with all boat accessories and are authorized dealers of various Brands of Marine Engine Spares. eg. Vetus Spares, Tohastu, TMC Boat accessories and many more. We associated with Multisteer in the year 1992 or somewhere(after 1992), coming to Multisteer products especially outboard product the quality is really good and the service is good which was helped us in gaining good business."

"Our company was founded in the year 1990. We deal in all fishing equipment and boat accessories and are authorized dealers of many brands like climaxline from Germany and boat accessories from several companies. We associated with the Multisteer in the year 2007 (almost 15 years way back), product quality is very good and service is at par which was helped us in gaining good business over the years. Prices however sometimes Fluctuate."